We believe it is in our smallest circles that we experience the greatest life transformation.
A 2/3 is an intentional group of 2-3 friends of the same gender who gather regularly for discipleship/mentorship.
2/3s take lots of different forms—no two look alike!—but every 2/3 is grounded in THREE ESSENTIAL COMPONENTS:
"All Scripture is God-breathed and is useful for teaching, rebuking, correcting, and training in righteousness, so that the servant of God may be thoroughly equipped for every good work" (2 Timothy 3:16-17).
"And let us consider how we may spur one another on toward love and good deeds, not giving up meeting together, as some are in the habit of doing, but encouraging one another—and all the more as you see the Day approaching" (Hebrews 10:24-25).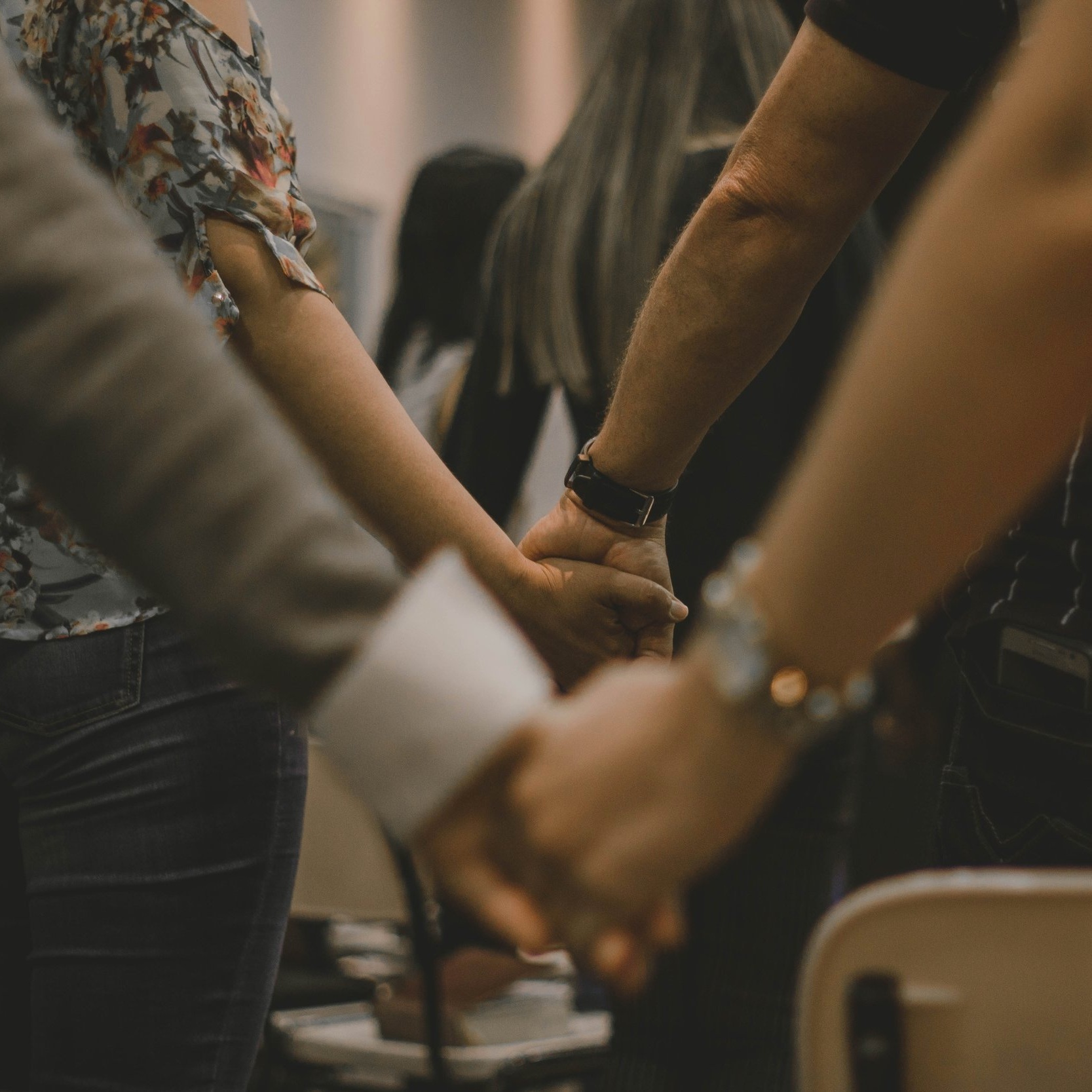 "'Come, follow Me,' Jesus said, 'and I will send you out to fish for people'" (Matthew 4:19).
2/3s empower ordinary Christians to do the extraordinary work of reproductive discipling. You can start a 2/3 today: