The Bible defines spiritual maturity as a process. In order to grow, we must first be honest about where we are. No matter how long you have considered yourself a Christian, have known about the Bible and Jesus, have been in or out of church, where are you today on this process?
The following definitions should help you identify where you are:
NOT CURIOUS = Not hungry for the gospel or for Jesus
"I'm convinced of a different truth, generally skeptical, or completely focused on other things in life. I have no real interest in Jesus and his message."

CURIOUS = Hungry for Jesus
"I'm curious enough about Jesus to investigate his life & teachings. I have a lot of questions like: How can I know it's real? How can I experience God myself? What would a relationship with God do for me? I also may have questions about specific Christian beliefs."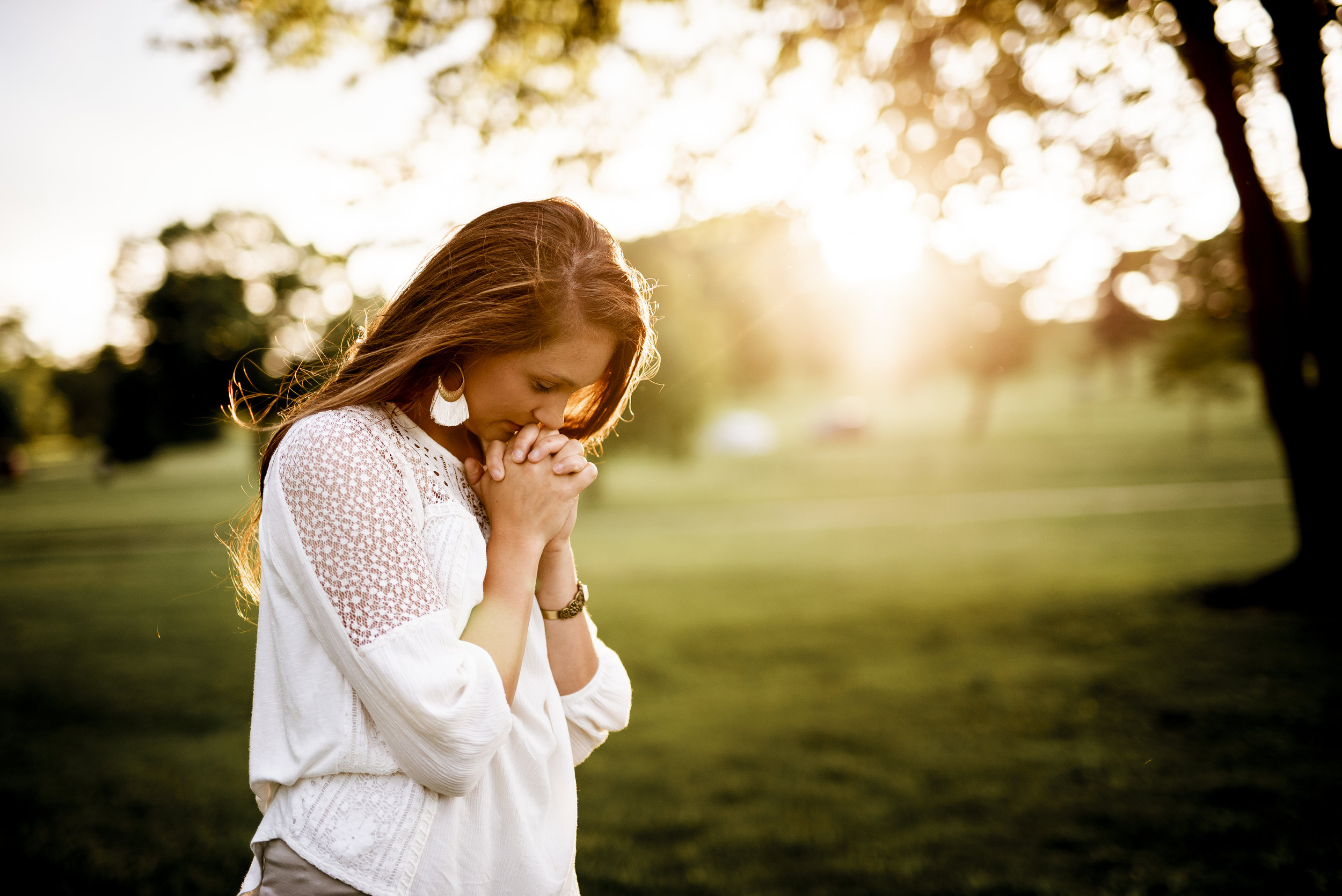 BELIEVER = Believing in Jesus and being fed spiritually by others
"I believe God exists & that He loves me. I know my sin has broken my relationship with God, and that Jesus was God and came to fix that relationship. I believe Jesus' death & resurrection restores my relationship to God & enables me to have a new life with Him. I don't feel very comfortable praying or reading the Bible on my own yet, so I rely on others to lead me and teach me."
DISCIPLE = Being fed and feeding self spiritually
"I can feel God working in my life more and more. I'm learning to hear his voice, and I'm trying to obey him. I'm starting to see my sin more clearly, and I ask God to forgive and change me regularly now. I'm spending time on my own in prayer, Bible study and serving others. God has put a desire in me to help others connect with Him like I have, but I'm nervous about this."
DISCIPLE MAKER = Being fed, feeding self, and feeding others
"I'm being fed, feeding myself, and feeding others. I'm putting fear aside and obeying God even when I'm nervous. Whether it's talking about my faith or stepping up to lead, I know God will empower me when He asks me to do something. I'm getting skilled in how to help others journey through discipleship. I'm far from perfect, but I'm dealing with my sin when I see it. My appreciation for God's grace is growing, as is my burden for people who live without it."
We are indebted to our friends at the Canadian National Baptist Convention for the Discipleship Stages visual and helpful descriptions. See Hebrews 5:12-14, 1 Corinthians 3:1-2, Ephesians 4:13-16, 1 Peter 2:2-3, Colossians 1:10 for further study on spiritual formation as a process.