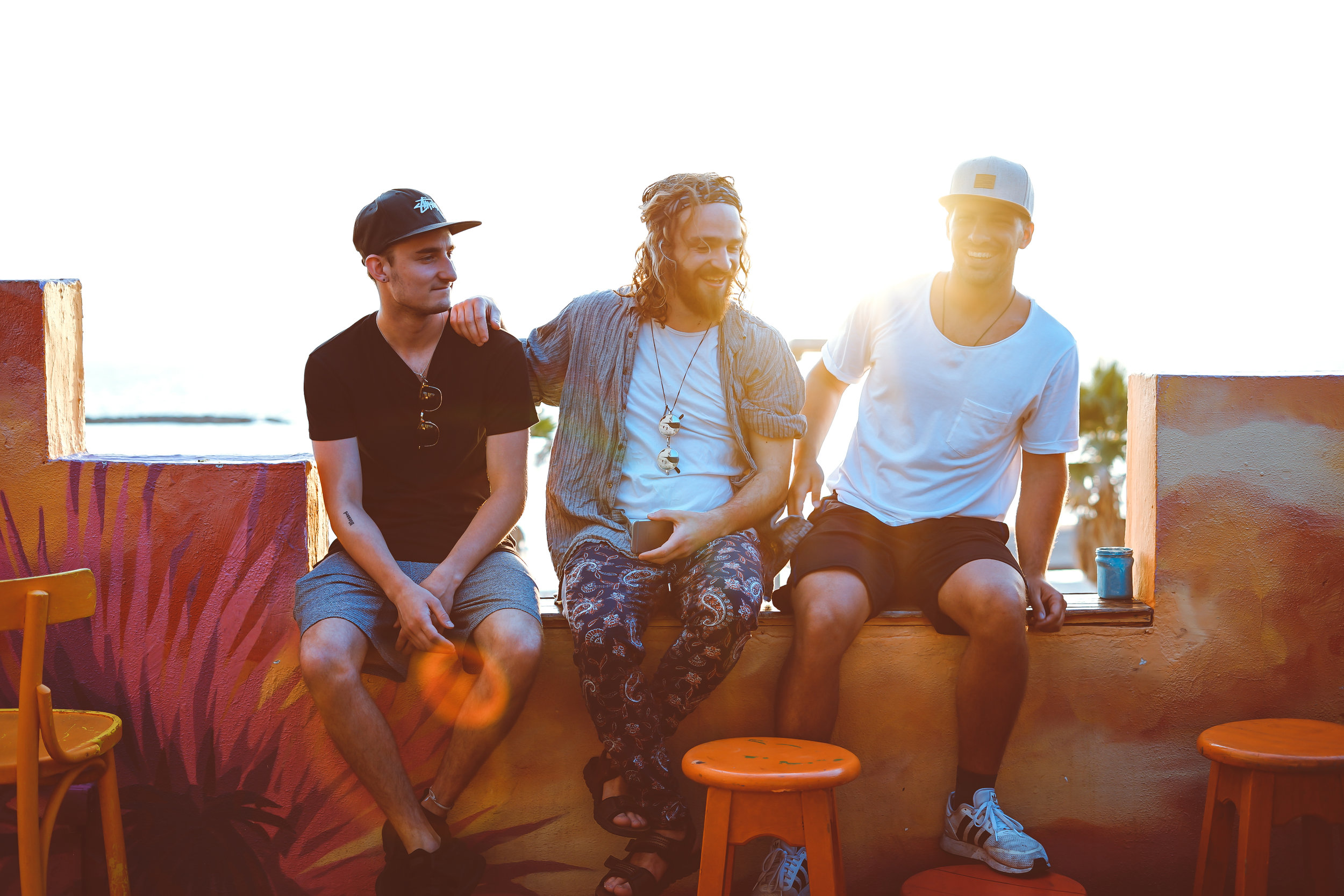 We believe we all need a place to belong.
Whether you're skeptical about attending church or have been in church your entire life, Journey is a place that you can connect with others and ask questions, find encouragement and challenge, and grow in your understanding of Jesus. So, no matter where you are on your spiritual journey, our church is designed to meet you right where you are as you explore and take new steps in your faith.
J2 // College Worship Gathering
On Wednesdays at 8:30P, we gather to worship, to hear biblical teaching, to connect with one other, and to celebrate God and His work in our world.
What is the vibe like?
Our environment is laid back and casual. We serve free coffee and are there if you want to talk, but don't feel pressure if you're just checking things out.
What do I wear?
Wear whatever is comfortable to you!
Where should I sit?
Wherever you want! There are no assigned seats here, and our volunteer team is here to assist you if you have any questions or need any help finding a seat.
How long is IT?
Each J2 Worship Gathering is 1 hour and 15 minutes long.
CAN I ATTEND IF …?
Fill in the blank with whatever fear you have about not being accepted. Everyone is welcome here. Come as you are.
We'll see you Wednesday Night!