We believe in a bigger story.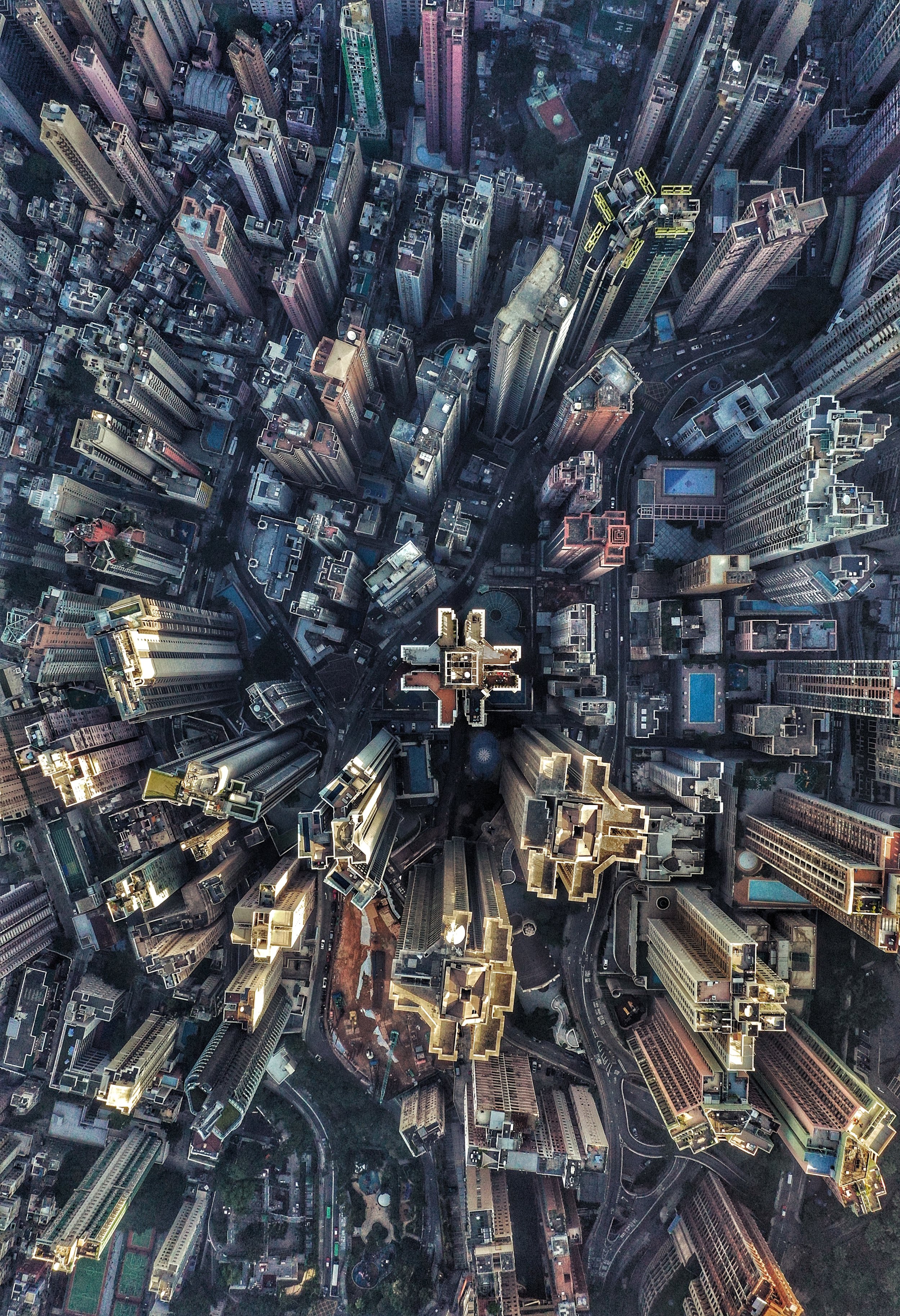 As we find our place in God's great story, we find our true selves and our true purpose. We see that story shaped in four chapters:
Creation – You & I were created for a relationship with God.
Fall – Our sin broke our relationship with God, with each other, and with the world as a whole.
Redemption – God sent Christ to restore our relationship with God.
Restoration– We are part of God's work to restore all things.
We believe in following Jesus.
We believe that Jesus is the center of the story.
Because of his life, death, and resurrection, we have life by repenting of our sin and placing our faith in His work and not our own. Jesus calls us to follow him with our lives. Journey is built around the idea of following Jesus, together, in our city. We believe that to be a follower of Jesus is to order your life around three goals:
Be with Jesus.
Become like Jesus.
Do what Jesus did.
Our dream is that as we live this way, our lives, our city, and our world will be transformed.
Summary of Beliefs
THE BIBLE
We believe the Holy Bible is the inspired, infallible, inerrant Word of God and as such is fully reliable and relevant to our lives today. (Proverbs 30:5; Romans 16:25-26; 2 Timothy 3:16; 2 Peter 1:20-21)
GOD
We believe there is one eternal God who is the Creator of all things. He exists in three Persons: God the Father, God the Son, and God the Holy Spirit. He is totally loving and completely holy. (Genesis 1:26; Isaiah 9:6; Matthew 3:16-17, 28:19; Luke 1:35; Hebrews 3:7-11; 1 John 5:7)
SIN
We believe that sin has separated each of us from God and His purpose for our lives. (Genesis 1:26-31; Romans 3:23)
JESUS
We believe that the Lord Jesus Christ, both 100% God and 100% human, is the only One who can reconcile us to God. He was born of a virgin, lived a sinless and life, died on the cross in our place, and rose again. (Isaiah 7:14; John 1:1, 1:14, 20:28; 1 Timothy 2:5, 3:1; Philippians 2:5-6; Isaiah 7:14; Matthew 1:18, 1:23-25; Luke 1:27-35)
SALVATION
We believe that the blood of Jesus Christ, shed on the cross, provides the sole basis for the forgiveness of sin. Therefore, God freely offers salvation to those who place their faith in the death and resurrection of Christ as sufficient payment for their sin. (Acts 2:21, 3:19, 16:31; Romans 10:9-10; Galatians 2:16, 3:8; Ephesians 2:8-9; Hebrews 9:22; Titus 3:5; 1 John 1:9; Romans 8:29, 12:1-2; 2 Corinthians 3:18, 6:14-18; 1 Thessalonians 2:1-3, 4:3, 5:23; Hebrews 2:11)
TRANSFORMATION
We believe that in order to live the holy and fruitful lives that God intends for us, we yield to God's Word and His Spirit in order to continue the development of Christ's character in us. It is through the present ministry of the Holy Spirit and the Word of God that we are conformed into the image Christ. (Acts 20:24; 1 Corinthians 12:7; Ephesians 4:11, 4:13-14: Philippians 3:13-14; 1 Peter 4:10)
THE CHURCH
We believe that the Church, which is the body and bride of Christ, is a spiritual organism made up of all born-again persons. (Ephesians 1:22-23; 5:25-27; 1 Corinthians 12:12-14; 2 Corinthians 11:2)
We believe that the establishment and continuance of local churches is clearly taught and defined in the New Testament. (Acts 14:27; 18:22, 20:17; 1 Timothy 3:1-3; Titus 1:5-11)
We believe in the autonomy of local churches, free of any external authority and control. (Acts 13:1-4, 15:19-31; Romans 16:1-4; 1 Corinthians 3:9, 16; 1 Corinthians 5:4-7, 13; 1 Peter 5:1-4)
We recognize believer's baptism and communion as scriptural means of testimony for the church. (Matthew 28:19-20; Acts 2:41-42, 18:8; 1 Corinthians 11:23-26)
BAPTISM and communion
We believe that baptism is modeled and instructed by the Word of God as an act of obedience symbolizing a believer's faith in our crucified, buried, and risen Savior, Jesus Christ. Every new believer is to be baptized in water in the name of the Father, the Son, and the Holy Spirit. For more on baptism, click here.
We believe that communion means "sharing," and is modeled and instructed by the Word of God as an act of obedience whereby believers remember the death of our Redeemer and anticipate His second coming. When we partake of Communion together, we share elements of bread and fruit of the vine to symbolize the body and blood of the Lord Jesus, which was given for us on the cross.(Matthew 26:26-29; Mark 16:16: Acts 8:12, 8:36-38, 10:47-48; 1 Corinthians 10:16, 11:23-25)
Journey Church is an autonomous church that partners with the Send Network, the North American Mission Board, and the International Mission Board to engage in missions and ministry activities designed to fulfill the Great Commission and be a blessing to all people on earth. Click here to read our statement about our affiliation with the Southern Baptist Convention.